8.5
MyCocoon Hostel
This hostel is centrally located in Mykonos town. With airport shuttle, a mini market on-site, access to the pool bar, and a great pool view. There are chances to socialise and have fun. It is also in near proximity to restaurants and local shops for buying and also features a cash machine. Prepare to have all the fun at Mycocoon hostel.
Average dorm price: 36.0 €
9.1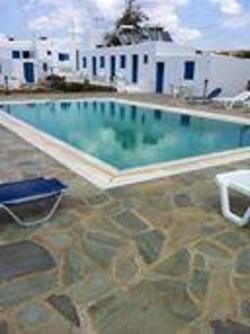 Nikos Rooms
Nikos rooms is quite clean and neat. With hospitable and friendly staff, the hostel is also located within walking distance of the city center and the bus stop. It also runs a delivery service to the airport. Standard size pool, sun terrace and a serene garden, all for you enjoyment.
Average dorm price: 999999.0 €
8.0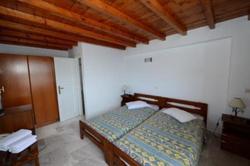 Paradise Beach Camping
IMPORTANT: Open only from beginning of April until the beginning of September. A great camping beach for those seeking relaxation around the holiday period. Well-mannered staff, courteous and accommodating, quality facilities, big night parties with famous Djs, pizza house and bar. Anything you want, just name it!!
Average dorm price: 999999.0 €