9.4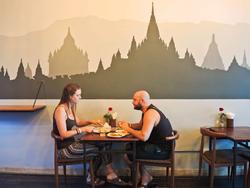 BaobaBed Hostel Chinatown
If you are looking for a place located in the heart of the party zone, this hostel is perfect for you. Surrounded by buzzing bars and clubs, the hostel is great for party maniacs and young travellers. The hostel features a nice on-site bar where you can have a couple of drinks before going for pub crawls.
Average dorm price: 7.62 €
8.6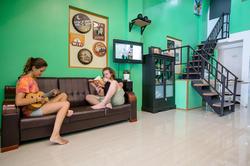 Little Monkey Hostel
Nice social hostel with modern design and great social areas. Well-located, in the heart of the famous party area. The friendly staff is happy to help 24/7, and share useful tips about local culture and events. Plus, they serve an amazing free breakfast every morning.
Average dorm price: 4.87 €
8.7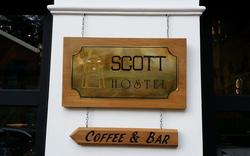 Scott 31stStreet
Cosy social hostel with an amazing atmosphere and friendly staff. The hostel features a huge common area perfect for bonding with other guests. Nice on-site bar and café are always crowded with locals and travellers. There are plenty of social activities like walking tours, cooking classes, live sports events, games, etc.
Average dorm price: 6.49 €