9.1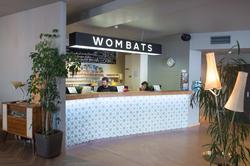 Wombat's City Hostel Vienna
A friendly and social hostel that will welcome you with a free drink at their lively womBAR, where they offer cheap drinks and a pool table. Located in a student neighbourhood, it is full of electro clubs and bohemian coffee shops. If that's not enough, just a few meters away you can find the backpacker bar Travel Shack.
Average dorm price: 21.76 €
9.3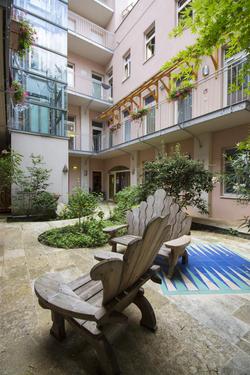 Hostel Ruthensteiner Vienna
The hostel have a beautiful garden where they make regular barbecues! Also offer an on-site bar, where you can bond with other travellers while tasting a beer from their very own micro-brewery. They also have a music room with a piano, some guitars and even drums!
Average dorm price: 20.52 €