9.1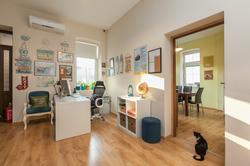 Nomado
Nomado is a vibrant social hostel, great for bikers, backpackers, and digital nomads. The nice outdoor common area is always crowded with other guests. The hostel offers free breakfast for all the guests. If you prefer to prepare your own food, well-equipped kitchen is available, with free tea.
Average dorm price: 9.2 €
9.4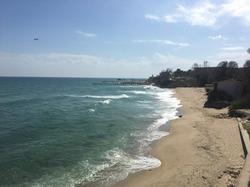 Hair of the dog
Crazy party hostel with a beautiful garden, perfect for chilling and meeting other travellers. Cool common areas with good vibes and plenty of social games. Don't miss a beer pong tournament, BBQ evenings and super tasty group dinners. The on-site bar is perfect for parties and karaoke nights.
Average dorm price: 8.0 €
8.3
YO HO
Fun party hostel with friendly staff and tons of fun activities for guests to mingle. Live music performances, movie marathons, and quiz tournaments are some of the cool social activities you can take part. Indoor and outdoor common areas are cosy and nice for chill and hang out. Walking distance away from a waterfront area, where local bars, pubs, and clubs are located.
Average dorm price: 9.0 €