9.5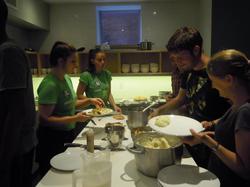 Planet Traveler Hostel Toronto
One of the friendliest hostels in Toronto. Staff makes it easy for guests to mingle, and offer regular free pub crawls, karaoke nights or other social events. With free breakfast until 1pm, you can have a lie in after your night out, and all through the day, you can help yourself to tea and coffee. They also have a cosy rooftop terrace.
Average dorm price: 38.36 €
8.5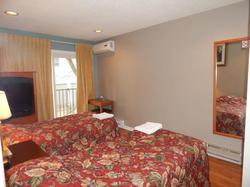 All Days Hostel Toronto
A nicely decorated Hostel with neo-classical furniture, with a fun and social atmosphere and a wide range of travellers type, and affordable prices. With a large lounge room with cable television and a different movie is shown every night, as well as several games and a decent library where you can meet other travellers.
Average dorm price: 23.62 €