9.4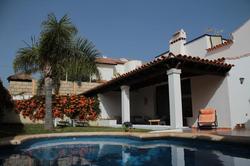 La Tortuga
Great social hostel with fun social activities. Every Wednesday they have All-you-can-eat BBQ. Late afternoon, you can enjoy free yoga classes, or just chill by the pool with other travellers. Friendly staff also organize a group hiking, snorkelling, paragliding, surfing, and other activities. After a super cool day spent with other backpackers, enjoy four favourite drink in one of the bars and clubs nearby.
Average dorm price: 17.0 €
8.8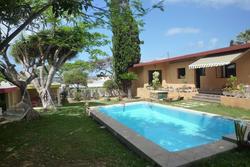 Lagarto Backpackers
Lagarto Backpackers is perfect for travellers who want to meet new people and make new friendships. Outstanding backyard with a nice pool and BBQ area is perfect for bonding with other backpackers. Table tennis tournaments and themed dinner nights are regular on the menu. Free breakfast is served every morning in a beautiful open-air area.
Average dorm price: 12.0 €
8.8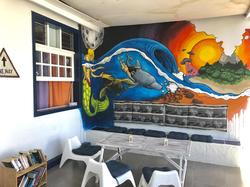 Endless summer
Cosy party hostel, close to the beach and great local bars, restaurant, and shops. Ask the friendly staff about walking tours and explore the city with other guests. They also organize BBQ, fishing, horse riding, diving, cycling, and many other group activities. In the evenings, common areas are crowded with backpackers looking to meet new friends and play drinking games.
Average dorm price: 14.55 €