8.8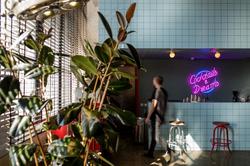 Fabrika
Fabrika is a crazy and fun social hostel, the biggest one in Tbilisi. Amazing bar on the ground floor servers only drinks, and is full of locals happy to meet the new guest. There are various cafes and bars located within a property, as well as the art studios, workshop areas, barber shop and much more.
Average dorm price: 6.37 €
9.2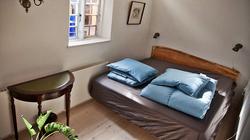 Fouches Hostel
Social hostel with amazing staff. Have a drink and hang out with other guests at the outdoor terrace. There are plenty of restaurants and bars nearby the hostel. The hostel is walking distance away from the old town street, with colourful shops and local street food.
Average dorm price: 4.6 €
9.4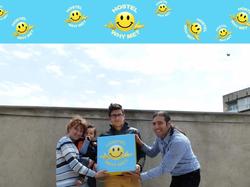 Hostel Why Me
Lively and buzzing rooftop, great for a BBQ and meeting new people. A huge terrace is a cool place to play board games and hang out. Fun events are organized daily, like movie marathons, quiz nights, karaoke, etc. The hostel also offers cooking classes, themed dinner nights, walking tours and much more.
Average dorm price: 4.94 €