8.2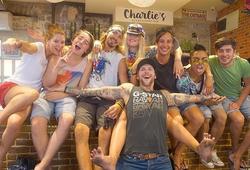 Split Hostel Fiesta Siesta
The only hostel in Split with a bar. And not only a bar, but the famous Charlie's Backpacker Bar, an attraction itself to mingle with locals and other travellers. The hostel has a friendly and relaxed atmosphere and offers regular theme-party nights, social nights (such as happy hour, dinner dates, live sporting events and more.
Average dorm price: 17.46 €
8.7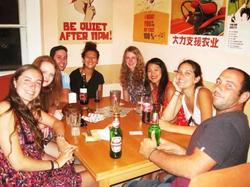 Hostel Split Backpackers
Run by young locals, the hostel has a very fun and friendly atmosphere, with travellers gathering in the common areas having fun. Staff is super friendly and helpful and will give you all the advice needed to party in the nearby party area of town.
Average dorm price: 13.58 €