9.2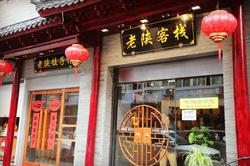 The Phoenix Hostel Shanghai
Amazing social hostel with an attractive rooftop terrace. Enjoy drinks and drinking games with other travellers at the vibrant on-site bar. The hostel offers a discount to all the guest who brings their unwanted books with them, how cool is that? There are plenty of social activities like mandarin language classes, Chinese brush painting, local tours, etc.
Average dorm price: 12.78 €
8.9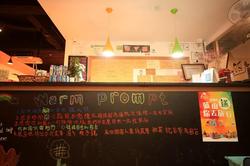 Shanghai Blue Mountain
Modern social hostel with great common areas and an amazing atmosphere. The hostel features a plant-filled rooftop terrace, perfect for meeting other backpackers. If you are in a mood for a drink, grab a seat in the on-site bar and try some chilled Chinese beer. You can also join the crowd around the pool or foosball table.
Average dorm price: 12.65 €
8.7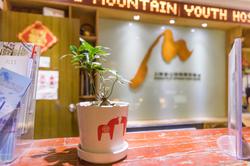 Blue Mountain Lu Wan Youth Hostel
Stay in the heart of the city, right next to the best bars and nightclubs. This social hostel features a huge common room, with plenty of movies, books and a cosy fireplace to relax. Staff is very friendly and helpful, happy to share all the great tips and information with you.
Average dorm price: 9.59 €