9.0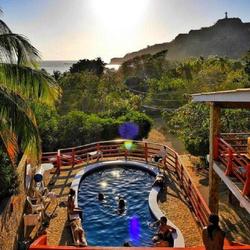 Hola Ola Hostel
Awesome social hostel with plenty of activities for backpackers. The favourite one is definitely a SunsetFest when lovely staff is taking the guests for amazing beaches and throw a party. The hostel features several social spots like a beautiful pool, open-air terrace with hammocks, and a vibrant on-site bar with great music.
Average dorm price: 7.19 €
8.9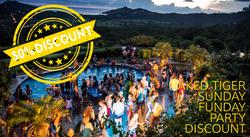 Naked Tiger Hostel
Crazy and fun party hostel with regular daily events and activities. The beautiful Mediterranean style villa features a nice terrace and great pool, perfect for meeting other travellers. Open-air bar offers a wide range of drinks and special discounts. The most famous venue is a vibrant SundayFunday pool party with a great atmosphere, perfect for true party maniacs.
Average dorm price: 4.49 €
9.9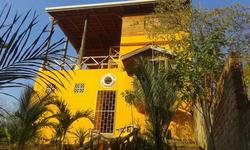 Buena Onda Backpackers
Well-located social hostel, walking distance away from the famous local beach bars, restaurants and pubs. The hostel features a nice rooftop terrace with cosy furniture and hammocks, a favourite spot of the travellers. There is also a nice bar where you can enjoy a beer or a cocktail while chatting with other guests.
Average dorm price: 999999.0 €