8.9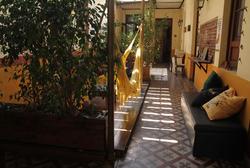 Prisamata Hostel Salta
Great social hostel with fun vibes and plenty of common areas for guest to chill. The hostel features a vibrant on-site bar always crowded with backpackers. You can enjoy live music performances, salsa nights, BBQs and many other social events. If you want to explore the local party scene, join the pub crawls and start the adventure
Average dorm price: 9.02 €
8.8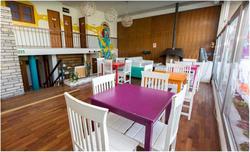 Coloria Hostel Salta
Fun hostel with tasty free Argentinian breakfast free of charge. The common areas are great spots where you can hang out with other guests. Their fully-equipped kitchen is hosting regular group and themed dinners. A nice on-site bar is crowded with locals and travellers from all over the world.
Average dorm price: 7.38 €
8.3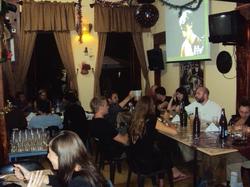 Hostel In Salta
Hostel In Salta is a great social hostel, highly recommended for solo travellers and backpackers. The favourite events of the guests are definitely fabulous BBQ nights, with amazing local wine and tasty options for vegetarians and meat lovers. Ping-Pong table, foosball table, drinking games, and movie nights are perfect for meeting new people.
Average dorm price: 4.93 €