9.0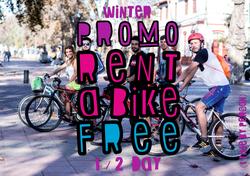 Cosmo Elqui Stage Hostel
If you are the party maniac, you have to stay in the downtown area. The Cosmo hostel is a true party hostel, with a vibrant on-site bar where guests like to mingle. Live music events, happy hours, themed dinners, and drinking games are just a small piece of the adventure this hostel offers.
Average dorm price: 10.36 €
9.6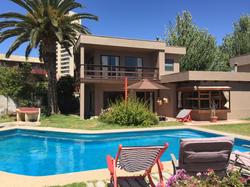 La Serena Beach Hostel
Although it is a hostel, La Serena offers a luxurious experience for backpackers from all over the world. The property has amazing social spots like the pool, garden, terrace, lounge, BBQ, etc. The guests are welcomed to enjoy regular group activities like themed dinners, play musical instruments, go for hiking, play the table tennis, and much more
Average dorm price: 10.79 €
9.5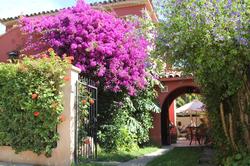 El Arbol Hostel
Fun social hostel with friendly and helpful staff. Free healthy breakfast served every morning. Spacious common room with a huge social table is a perfect spot for meeting new people. There is also a beautiful garden, fireplace and an amazing terrace where you can hang out and chill with other guests.
Average dorm price: 10.16 €