9.4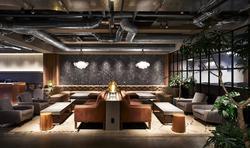 The Millennials Hostel Kyoto
If you are looking for a modern hostel with a unique sociable concept, Millennials is perfect for you. With 20% of social areas, this hostel is highly recommended for younger travellers, students, digital nomads and groups of friends. Amazing on-site café and bar are always crowded with people. Plus, you can enjoy a beer every day in the afternoon.
Average dorm price: 29.68 €
9.5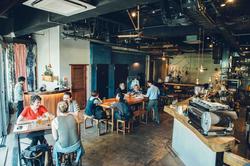 Len Hostel Kyoto
The hostel features huge café and bar, perfect for meeting other backpackers. They also serve tasty food, so you don't need to bother making your own. Great common areas with nice vibes and plenty of social activities and games. Enjoy free coffee and nice local tea any time during your stay.
Average dorm price: 19.5 €
9.5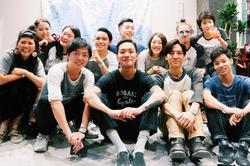 Mosaic Hostel Kyoto
Crazy party hostel with a vibrant lounge, designed to help guests easily interact with each other. Huge rooftop is a perfect spot where you can chill and share stories with other backpackers. Plenty of group activities and events are going on, like cultural workshops, food parties, jam sessions, games nights, etc.
Average dorm price: 22.9 €