9.5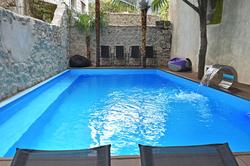 Old Town Hostel Kotor
Crazy and exciting party hostel, with plenty of organized activities. On-site café and pool are always crowded with people, ready to chat and exchange fun stories. Don't miss to go to a pub crawls and boat parties with other guests. DJs nights and themed parties are just some of the things you can enjoy in this wild hostel.
Average dorm price: 14.49 €
9.8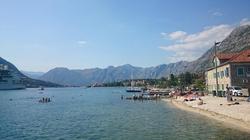 Montenegro Hostel 4U
If you are looking for a quiet place to stay in Kotor, this is not a hostel for you. Crazy party people are welcomed to enjoy daily parties and fun activities. Plus, the guest older than 35 are not accepted. Well-located, right at the beach and nearby the local bars and restaurants.
Average dorm price: 14.0 €
9.4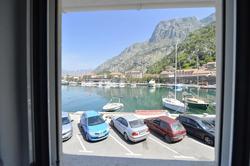 Pupa
Social hostel with friendly and helpful staff, ready to share good tips on what to do in Kotor. The hostel is right next to the great local bars, pubs and restaurants. Huge common area and nice terrace are perfect social spots where you can meet other travellers and make new friendships.
Average dorm price: 13.0 €