8.7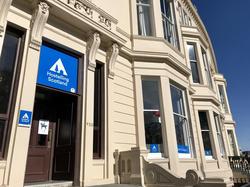 Glasgow Youth Hostel
Social hostel perfect for students and solo travelers looking for bonding with other backpackers. Nice common area with a billiard table, jukebox and plenty of board games, great for socializing and chill. Nice working room, available for digital nomads and those traveling for business purpose.
Average dorm price: 21.88 €
10.0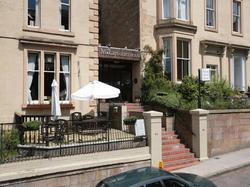 McLays Guest house
Well-located social hostel, right next to famous local pubs and nightclubs. A cosy outdoor terrace is a cool area to spend time reading a book or meet other travellers. Healthy free breakfast is available for all the guest. The friendly staff will provide you with free city maps and all the necessary touristic information.
Average dorm price: 999999.0 €
8.0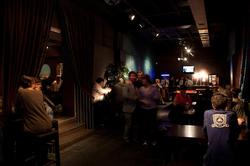 Euro Hostel
Huge social hostel, excellent for groups of friends, sports teams and concert goers. Plenty of cool group activities organized on a daily bases. On-site bar with nice vibes and great atmosphere. Perfect place to meet the locals, and exchange the crazy travel stories with other guests.
Average dorm price: 16.41 €