8.1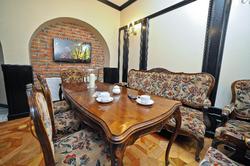 World Hostel
Social hostel with designer themed rooms. Friendly staff ready to help at any time. Well-located hostel in the heart of the old town, next to the area with bars, restaurants, and clubs. The big common area is always full of people ready to play the games and enjoy movie nights.
Average dorm price: 17.15 €
9.0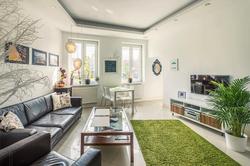 Midtown Hostel
Midtown is located just a few minutes walk from the Mot?awa River promenade, the part of the city well known by nice restaurants and bars. Plenty of activities are organized on a daily bases. The guests are more than welcome to join pub crawls, blowing, hiking, walking tours, etc.
Average dorm price: 16.0 €